IMAGE GALLERY
II INTERNATIONAL CHORO FESTIVAL – NOV 4TH 2016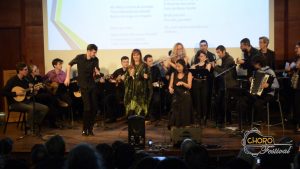 I INTERNATIONAL CHORO FESTIVAL – AUG 07 2015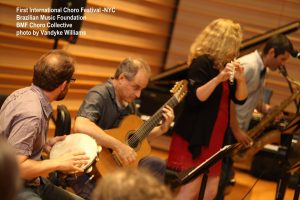 VIDEOS
Festival Purpose
The Festival aims to promote and preserve the "Choro" – the oldest Brazilian musical style and part of Brazil's rich instrumental music tradition since the nineteenth century in all regions of the country. The festival brings together local and Brazilian musicians presenting traditional Choro and new compositions. Our goal is to bring together local musicians with fellow musicians from Brazil in presenting traditional Choro and authorial songs.
The festival it is presented every year as part of the Latin Week. Since 2006, Pamar presents the annual Latin American Culture Week with the aim of bringing to the general public the richness and diversity of the various Latin American cultures.
About Choro
Choro music is roots jazz from Brazil, and considered Brazil's first "urban pop" music. There are over 30 different types of rhythms in Brazilian Music. By presenting the diversity of our rhythms, we hope to encourage diverse musicians, music students, adults, and children to engage in creating music with a dynamic communicative style that is energetic, fun, creative, and very inspiring!