Paths of Brazilian Music
"Veredas da Música Brasileira"
LECTURE

The lecture on the Paths of Brazilian Music focuses on the different trends in Brazilian music, using musical styles created in the 20th century as guidelines such as Choro, Samba, Bossa-Nova and Baião. A parallel between culture and politics in Brazil. It consists of 2 hours of activities presenting the wide panorama of Brazilian music and culture.
Lecture and Performance by:
Nelson Latif/Cavaquinho, Rafael Pereira Lima/Alto Sax, and Mathias Pinto/Acoustic Guitar.
Date: Nov. 11th – Saturday
Time: 1 – 3 pm
Fee: $ 15 suggested donation
Open for general public
REGISTER
Nelson Latif draws parallels between political situations in and outside Brazil, and their influences on Brazilian artists. This gives the audience a broad view of Brazilian music and society. The lecture is illustrated with musical examples performed live Rafael Lima on alto saxophone, Mathias Pinto on 7 string guitar, and Nelson Latif on cavaquinho.
The lecture starts with the 1920's, with the Semana de Arte Moderna in Sao Paulo and the music scene in Rio de Janeiro, where composers Chiquinha Gonzaga, Villa-Lobos and Pixinguinha were active. It ends with an analysis of the current cultural production in Brazil, wondering if today, in a globalized world, the "anthropophagic paradigm" of the 20's could still be applied.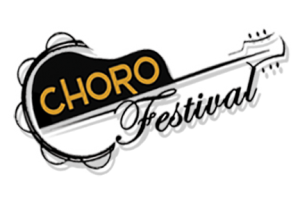 3rd Annual
International Choro Festival 2017
New York City
What is Choro Music?
The Brazilian musical style of Choro represents the coming together of European melodic and harmonic traditions with African rhythms and sensibilities. Emerging in Brazil in the middle of the nineteenth century, Choro is a cousin of jazz, with a sense of yearning that is often described as a "sweet lament." Many ethnomusicologists believe that the name Choro comes from the Portuguese verb chorar—that is, to weep or to cry. It often seems bright and happy on the surface, but if you dig deeper you'll find a kind of sadness, a longing that Brazilians call saudade. Something about the combination of Portuguese and Italian influences resulted in melodies with a strong romantic feeling. When joined with its African influences, Choro has an irresistible groove and rhythmic momentum that is uniquely Brazilian.
Read more about Choro: https://www.choromusic.com/
Presenters: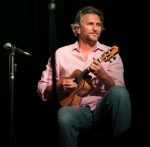 Nelson Latif – Cavaquinho and acoustic guitar player Nelson Latif formed his musical identity in the legendary jazz scene of 1980's São Paulo. With roots in choro and jazz, Latif merges Brazilian guitar technique with diverse musical influences. As sociologist and cultural promoter, Nelson Latif has been coordinating educational projects for universities and cultural institutions around the world.
---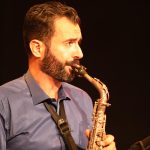 Rafael Pereira Lima / Alto Sax
Rafael is a Brazilian Samba Jazz Saxophonist specialized in Choro music. He got his Masters in Jazz Performance (Netherlands/NYC) at the University of Hanze. For two years was professor of saxophone and improvisation the Federal University of Brazil and has performed with many important artists including Hermeto Pascoal. In USA, he played with the MCC Jazz Big Band, in the Far Away Places Jazz Combo and in MCC's Improv Band. By the age of 24 years old got his classical Saxophone Bachelor degree from Institute of Arts of UFRGS/Brazil. Today Rafael is living in Rotterdam.
---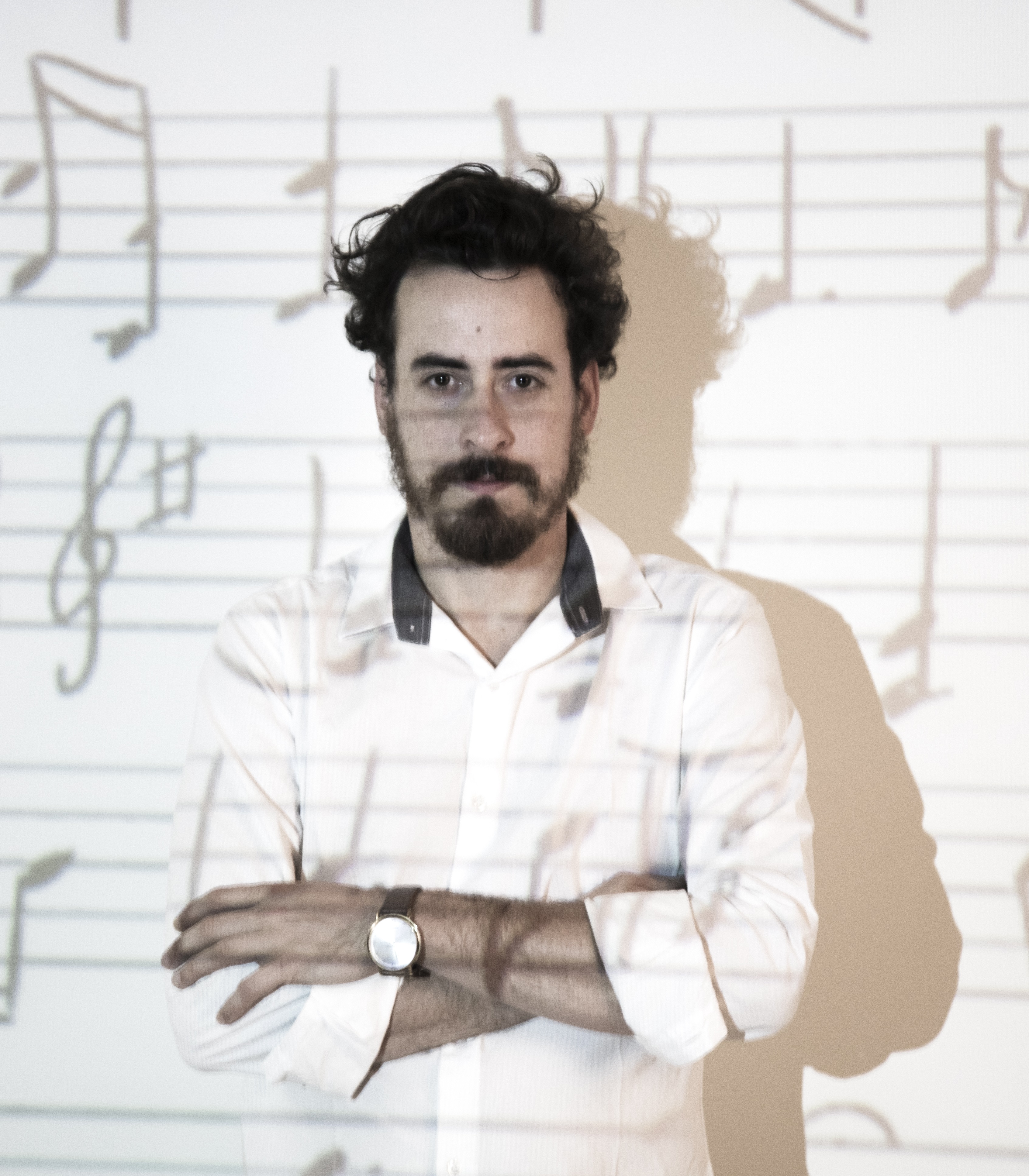 Mathias Behrends Pinto / Acc. Guitar
Born in Porto Alegre(Brazil) is the current coordinator of the Choro Santander Cultural Workshop, graduated in music from Instituto Porto Alegre, composer, guitar player and arranger working on several projects related to Choro language.
---
Sponsors