BRAZILIAN ART AND MUSIC
"ONLINE MAGAZINE"
Bossa Magazine was created by Madalena Sousa, the founder and CEO of Brazilian Music Foundation in partnership with Asuos Productions,  to promote Brazilian Culture, Photography, Dance, Literature, Poetry, Film, Gastronomy, Events, and more…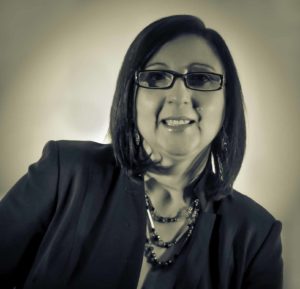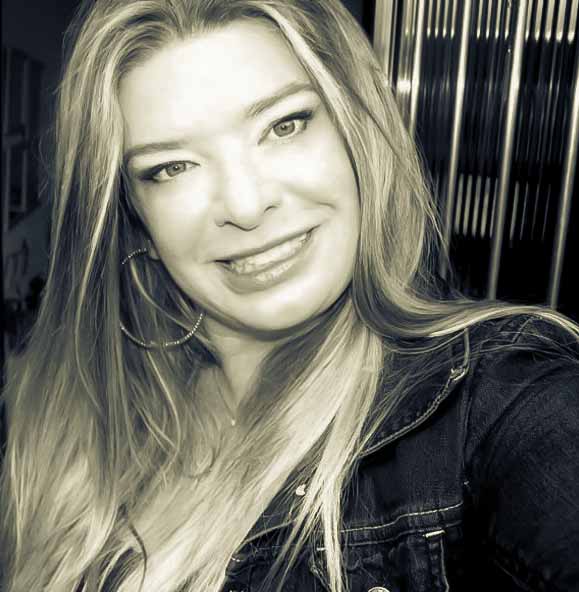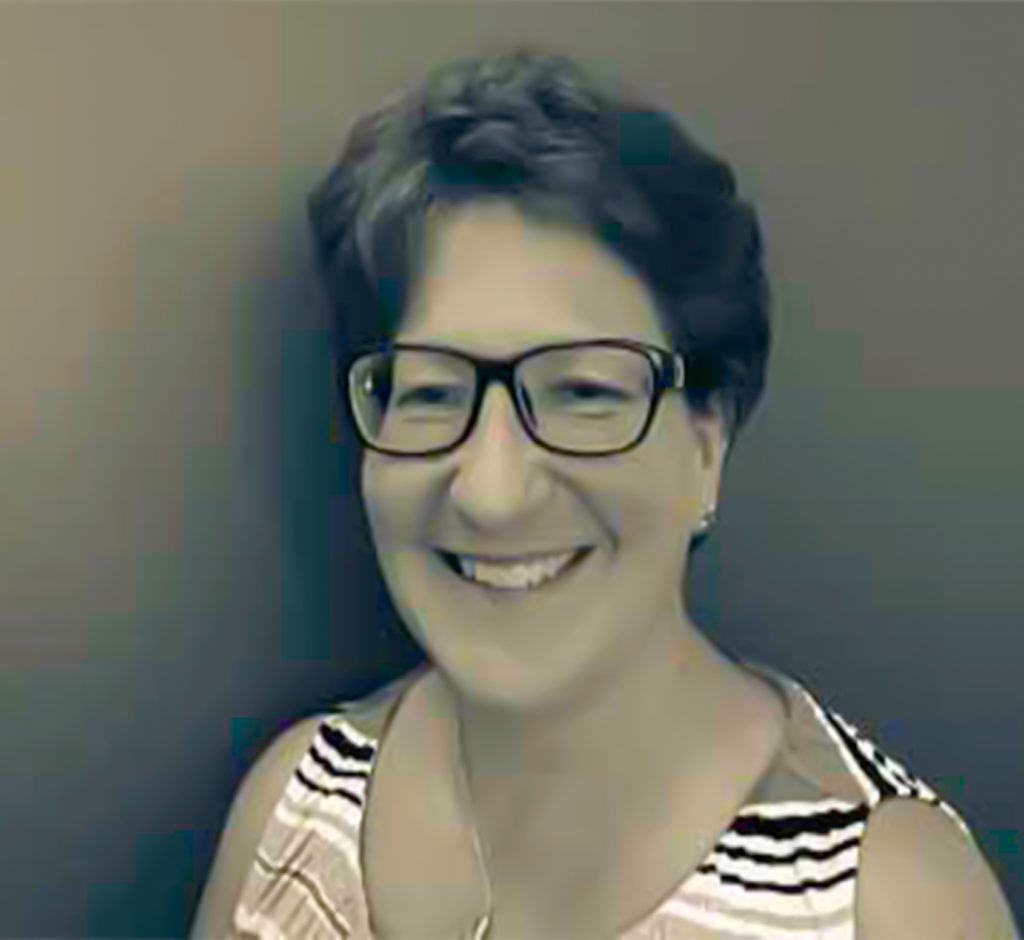 Bossa Magazine was created to promote Brazilian Culture, Photography, Dance, Literature, Poetry, Film, Gastronomy, Events, and more…
Your Donation will allow the magazine to continue bringing great information about Brazilian Art and Music, and will cover the expenses for the publication while encouraging us to continue writing creative articles about Brazilian Culture.
You can also help by advertising your business and event at  Bossa Magazine.
To view or print this edition click donate, we will send you a code by email.
*Single Issue (view):   $3.99
*Single Issue (Print): $5.99
*Annual Subscription: $25.00 (get all issues)
*Annual Membership $75.00 (You will get copy of all issues plus prime discounts on BMF's concerts tickets)
*or pay just $8.00 monthly! (same benefits)
See membership offers: Click here
*Other (see more options)
STAY TUNED FOR THE NEXT EDITION!