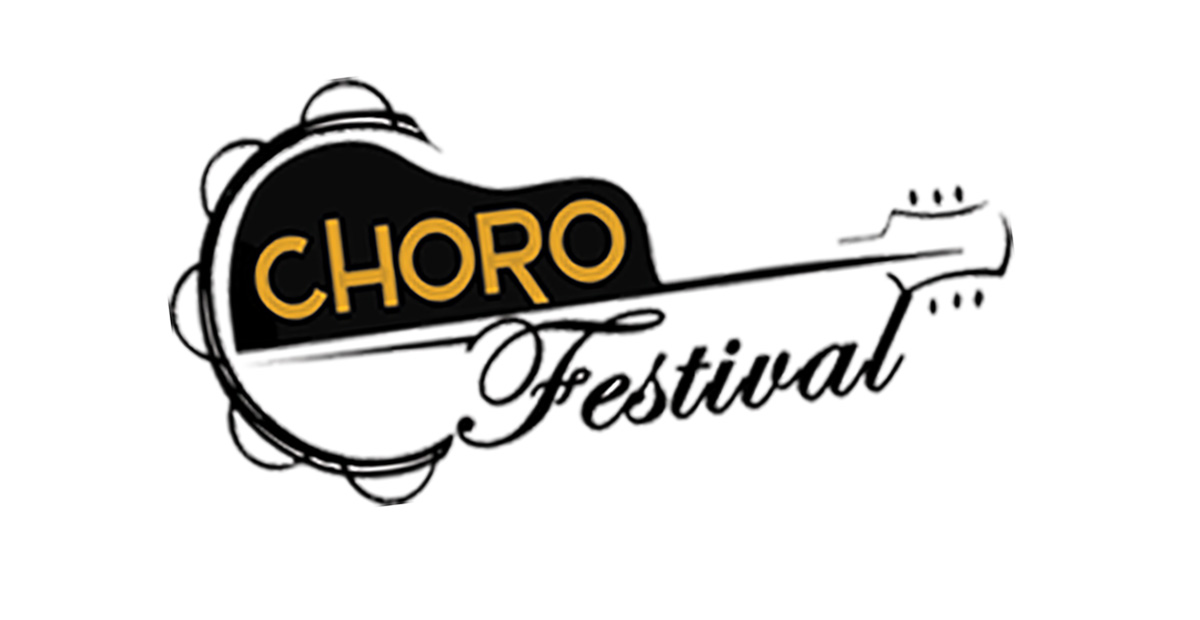 "CHORO MUSIC AROUND THE WORLD"
STREAMING
 YOUTUBE CHANNEL
SAT. DEC. 4th, 2021
4:00 PM – NY Time
Get your popcorn, relax, and enjoy the music! 
Brazilian Music Foundation is proud to announce its 7th–annual Choro Festival , to be held on December 4th 2021 at 4pm, online/live from New York City. The Festival's goal is to promote and preserve "Choro" – the oldest Brazilian musical style, established in the nineteenth century as part of Brazil's rich instrumental music tradition. Choro brings together musicians from all regions of the country and from around the world that present traditional Choro and new compositions.
The festival was first presented in August 2015, and it was a great success. Due to this positive reception, we will continue with an annual presentation.
Benefit Concert to the "Future of Our Children Program" 
TICKETS $15 (suggested donation)
By attending one of our concerts you will not only enjoy the best of Brazilian Music but you will also be helping many organizations to remove children off the streets, helping them being socially responsible, and giving them the opportunity for a better life through music. BMF supports music educational projects in New York and the surrounding area, as well as projects being developed in Brazil and in other countries.
WE WILL LIST THE LINE UP SOON! 
CHOROFEST 2021
Email: info@bmf-usa.org
Tel. (917) 400-1578