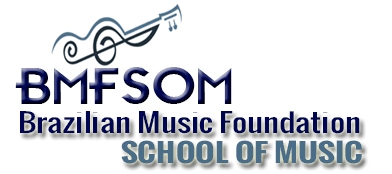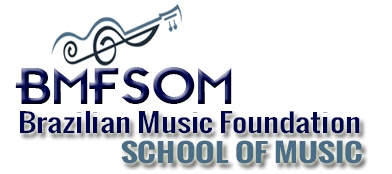 About the school
The school was created under the umbrella of the Brazilian Music Foundation,  and it will engage, nationally and internationally, in music exchange by creating programs and opportunities for those who want to learn Brazilian Music and develop their skills. BMFSOM will serve the community as music educator through music programs activities 

that will create quality life and to preserve the high level of the Brazilian Musi

c

. 
Learn Brazilian Rhythms :Samba, Bossa Nova, Chorinho, Baiao, Partido Alto, Afoxe, Toada, and more!