"THE SOUNDS OF CHORO IN THE CITY OF JAZZ"
OPENING CONCERT
 NOV. 10TH @ 8PM
---
The Choro Festival will be also opening the Latin American Cultural Week in New York City (LACW)presented by PAMAR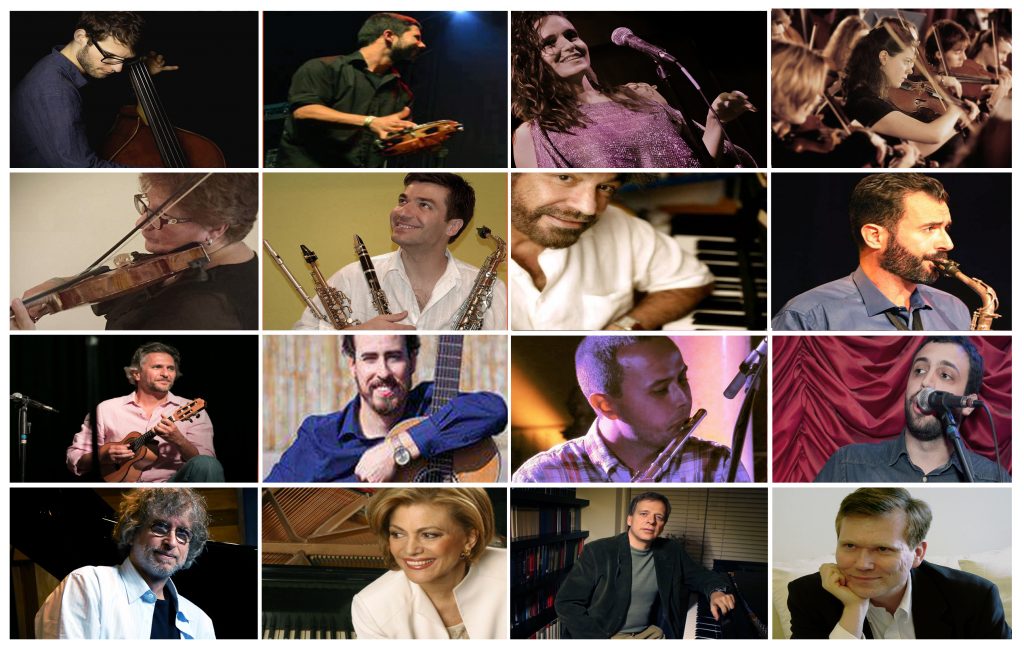 The opening concert will feature a crossover from Classical to Popular Choro music. Those who appreciate the genuine sound of Brazilian instrumental music will have the opportunity to enjoy the 3rd Annual "International Choro Festival" in the City of New York. The Brazilian Music Foundation (BMF), in partnership with Asuos Productions, will present the III Annual International Choro Festival (ChoroFest), with a variety of interesting performances. The Festival collaborators aim to involve different cultures in an exchange of artistic talents between the U.S. and Brazil.
---
Location
BARUCH PERFORMING ARTS CENTER
55 Lexington Ave. 24&25th Streets
Engelman Recital Hall
---
Featuring

BMF Choro Collective & String Orchestra
"Music of Wagner Tiso and Alberto Rosenblit"
Eric Kramer/Conductor
Max Barros/Pianist/Artistic Director 
Polly Ferman/Pianist & Composer
Max Barros/Pianist
"Chiquinha Gonzaga & Ernesto Nazareth"
Alberto Rosenblit/Pianist/Composer 
& Rafael Pereira Lima/Alto Sax 
"Choro Standards & Samba Choro"
Mathias Pinto/Acoustic Guitar
Lucian Krolow/Flute
Guilherme Sanches /Percussion
Alexandre Susin/Cavaquinho
 Rafael Pereira Lima/Alto Sax/Artistic Director
 Rodrigo Botter Maio: Sax
Johannes Fend/Double Bass player
Vanessa Falabella/Vocal
& Special guests
---
The Festival will pay tribute to Chiquinha Gonzaga, one of the most important feminine figures of Brazilian popular music of all time. And since everything ends in Samba, of course we couldn't miss the opportunity to celebrate 100 Years of Samba as well!
It is expect to be a fantastic concert!
Chiquinha Gonzaga was the first pianist of "choro" and the most important feminine figure of Brazilian popular music of all time, she was an independent woman in times of extreme prejudice and earned her money with her own music. The first Brazilian female conductor, the first composer of the marcha carnavalesca genre (with "Ô Abre Alas"), she was also very active in the abolitionist and Republican campaigns. Her songs had enormous success, yielding an international career and songs still commonly used. In 1897, Chiquinha wrote for an operetta the cateretê Corta-Jaca, one of the greatest contributions to the choro repertoire.
The song "Pelo Telefone", by Donga, considered the first samba to be recorded and recorded, is 100 years old. While the Samba style itself is at least 300 years older than that, it was not widely accepted until the 20th century. It has been 100 years since the first Samba song, "Pelo Telefone" was recorded in Brazil.
---
ABOUT THE MUSICIANS
---

 
---
SUPPORTERS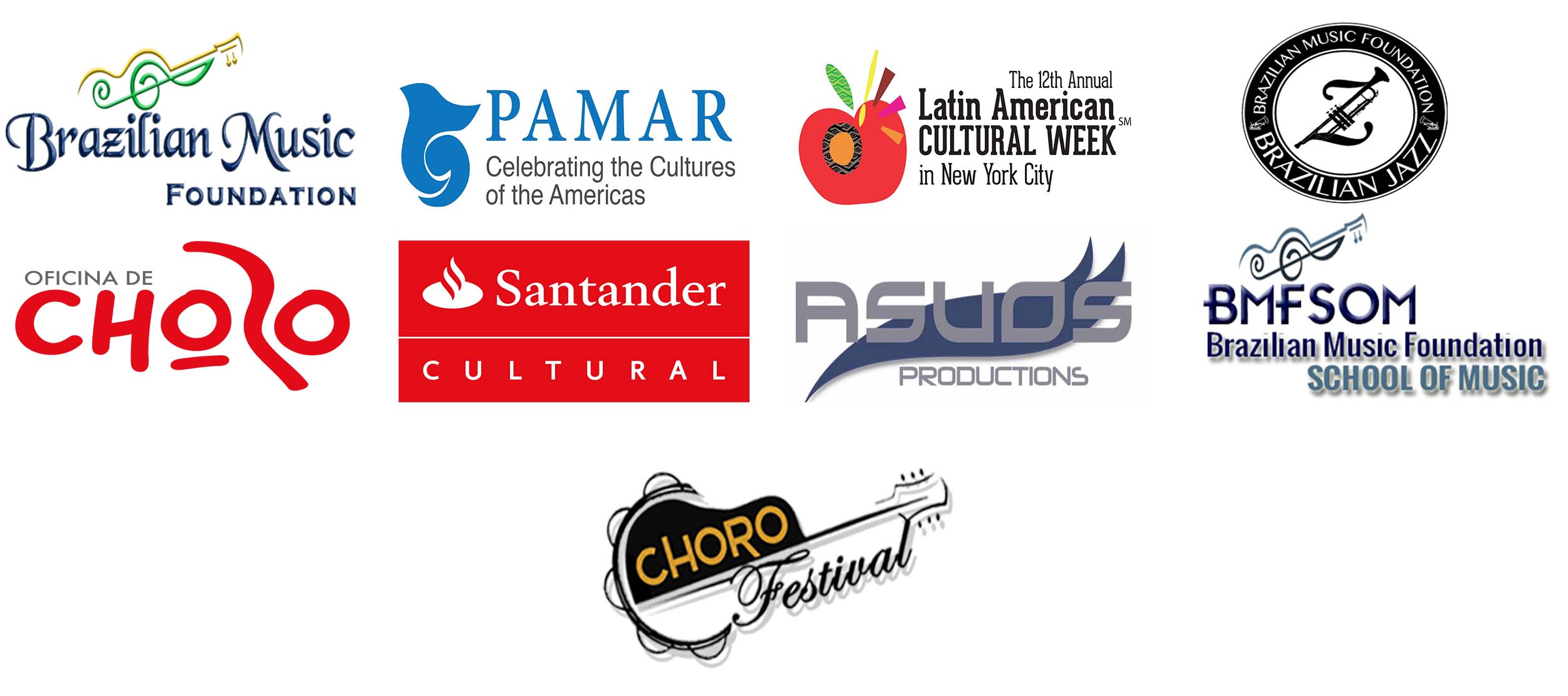 "Choros  Composed by Siqueira do Cavaquinho"