BMF supports music educational projects in New York and the surrounding areas, as well as projects  being developed in Brazil and in other countries.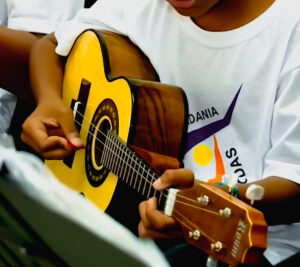 BMF is a socially committed to remove children off the streets, help them being socially responsible, and give the opportunity for a better life through music education.
SELECT YOUR MEMBERSHIP & JOIN NOW!
Become a member and support the BMF music programs and enjoy the privileges of  being the first one to get a discount tickets for our future events. Your donations will help to create many music programs that will benefit the community, and offer affordable classes.
You may also choose to become a member by donating at one of the levels listed below!
INDIVIDUAL PAID MEMBERSHIP 
MEMBERSHIP TYPES 
Listen to what our advisory board members have to say about BMFSOM!
TAX DEDUCTIBLES : WE ARE A NON-PROFIT 501 (C3) 
Other (contact us) info@bmf-usa.org
Your donation will support BMF's partnership programs with non-profit organizations in Brazil that help kids. learn music and give them the opportunity to feel that they are part of society.
Become a friend or to renew your membership- click the icon below!

Donate by Phone: (917) 400-1578 | Email Info@bmf-usa.org
Your gift makes a difference!
If desired for tax-purposes, a receipt acknowledging your additional contribution may be
obtained from our Executive Director: Madalena Sousa