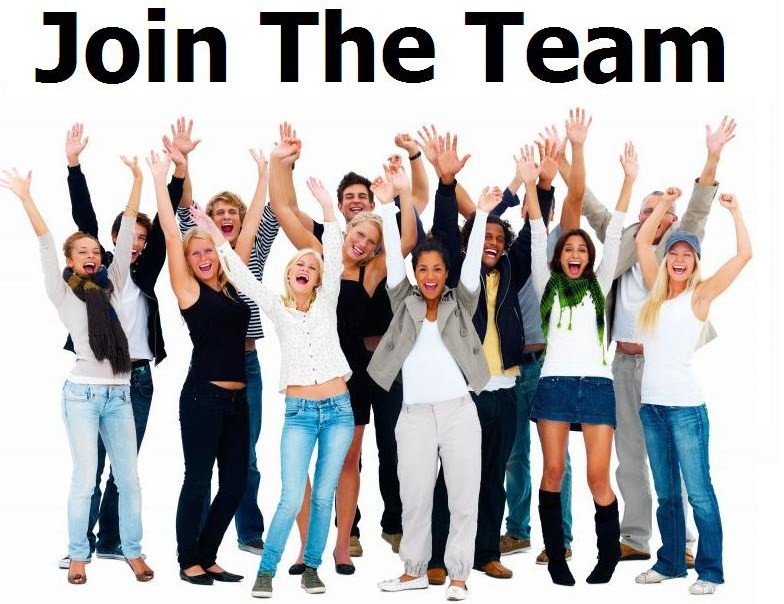 Reasons Why You Should Volunteer!
Volunteers live longer and are healthier!
Volunteers are happier and healthier than non-volunteers. In fact, during later life, volunteering is even more beneficial for one's health than exercising and eating well. Older people who volunteer remain physically functional longer, have more robust psychological well-being, and live longer.
Psychology Today 
Volunteering gives you a sense of purpose!
Although it is not well-understood why volunteering provides such a profound health benefit, a key factor is assumed to be that volunteering serves to express and facilitate opportunities to carry out one's sense of purpose. The very nature of volunteering means choosing to work without being paid for it. As a result, people choose to spend their time on issues they feel strongly about.
People who volunteer make more money!
Partially because the relationships people create while volunteering can be leveraged for financial benefit. In 1973, a John's Hopkins Sociologist named Mark Granovetter described the important role of "weak ties." Weak ties are those relationships that are outside of one's close-knit. These relationships are important because they provide access to new information and opportunities.
Psychology Today